The pleasure dock for sea lovers. One of the must-see destinations in a lifetime.Amalfi berthing, mooring and temporary-mooring for Amalfi boats and yachts
Steep cliffs, hilltop buildings, an unbelievably well-conserved architecture and lush vegetation are just a few of the things that make one fall in love with this legendary place.
Thanks to its authentic and genuine look, Amalfi has been included on the World Heritage Site list of UNESCO.
Marina Coppola Amalfi is located just a few minutes away from Porto di Amalfi's center, so that you can visit landmarks such as the Morelli Palace, Amalfi Cathedral, the Cloister of Paradise, the Arsenal of the Maritime Republic, the Museum of Handmade Paper, enjoy a tasty traditional meal in an elegant restaurant or attend one of the numerous cultural events and festivals.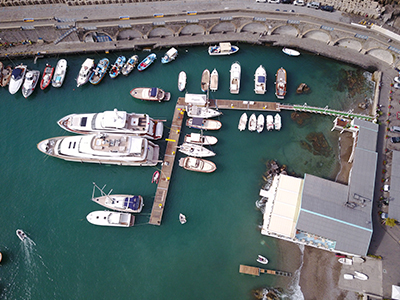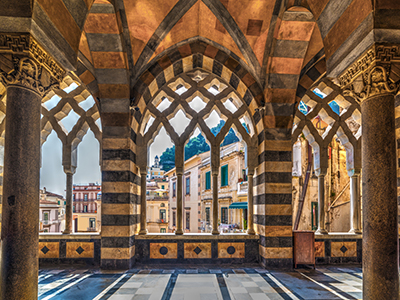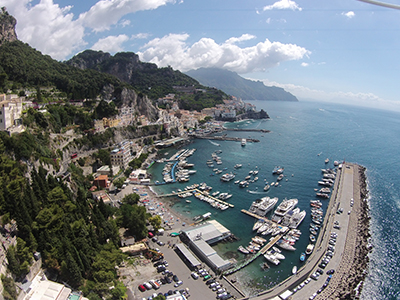 A personalized welcome experienceMARINA COPPOLA SERVICES